Read the story of Pippety Skycap again! Can your child remember what happened next? Can your child join in with the repeated parts?
"hoppity skip, hoppity skip, hoppity skip"
"Now for some fun!" giggled Pippety
English
Game 2 Tic Tac Toe
https://www.youtube.com/watch?v=PAdVemhAY-Y
Pick 2 sight words one for you and one for your child. Take turns writing the word until someone has 3 in a row.
Maths
Number bonds to 20.
Make a number bonds bead bracelet!
Get some string and thread 10 pieces of pasta onto it.
Move one piece of pasta to the side so that there is a gap. How many are left – 9. The number bond is 1+9=10
Then systematically move another piece of pasta – now we have got 2 on this side and 8 on the other – 2+8=10.
Continue until you have all the number bonds to 10 – don't forget 0+10=10 and 10+0=10
Look at the ones which are reversed; 2+8 and 8+2.
Now try with 20 pieces of pasta on a string.
0+20=20            20=0=20
1+19=20            19+1=20
2+18=20            18+2=20
Compare your findings – are there any patterns? 8+2=10 and 18+2=20
Be Active-but calm
Try out these yoga poses!
Project
Listen to these songs in order to learn the names of some of the bones in your skeleton!
https://www.youtube.com/watch?v=ywDOiNEdJVc
https://www.youtube.com/watch?v=WdCRrcfan44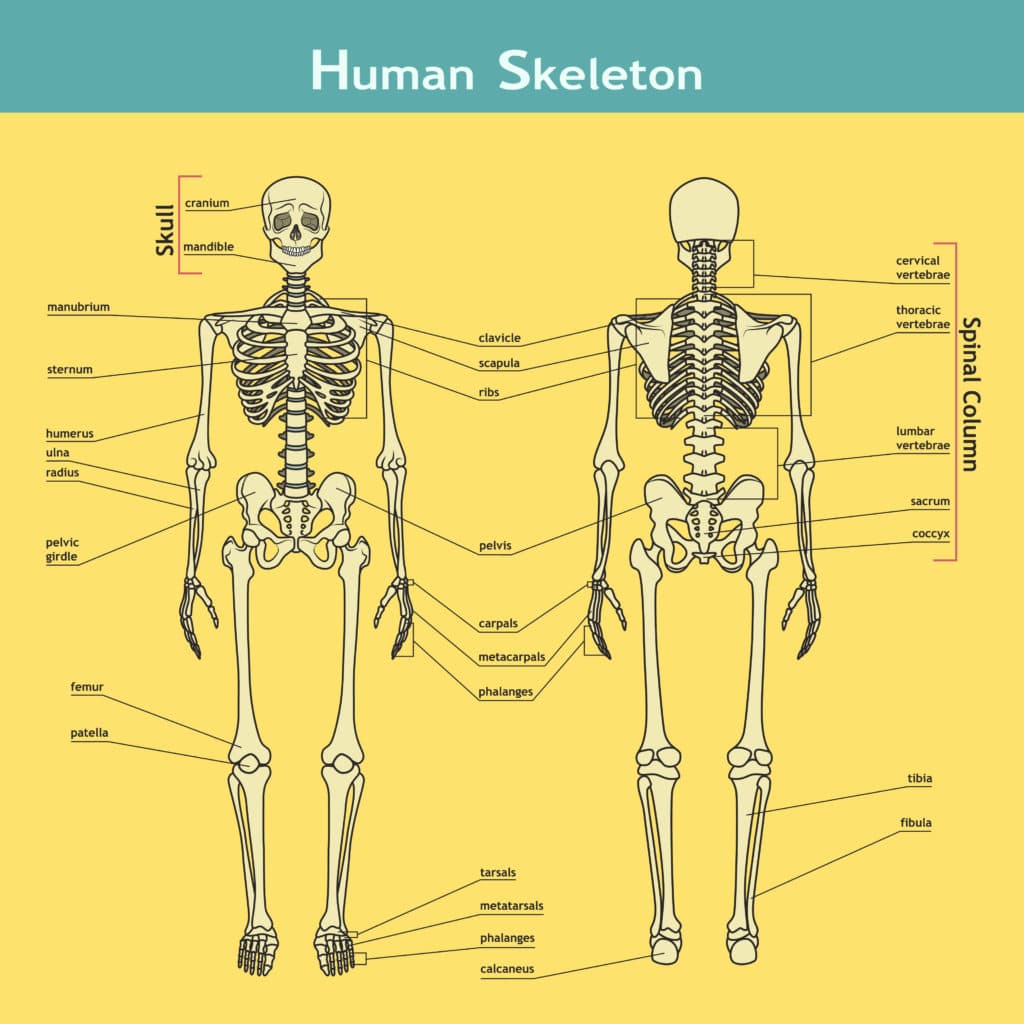 Now make a model and label the parts of the skeleton; here are some creative ideas using pasta and cotton buds. You could also sketch a diagram of a skeleton.
This version was made outside with sticks and stones. Could you do this in your garden?