Governance
Governors
Our Governors are representatives of the local community, parents, school staff and the Local Education Authority. They bring a range of interests, knowledge and skills to the school whilst working in a voluntary capacity.
Message from the Chair of Governors
Our Governors
Terry Yarnall – Chair of Governors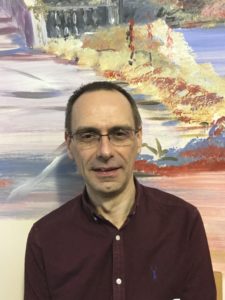 As a parent of a child who attended Sir Alexander Fleming and the business manager for the Sutton Hill Community Trust, I passionately believe that education is important. As a governor I wish to get more involved in school life and support the development of the school so that all the children have a positive educational experience.
I feel that my experience of working in the voluntary sector for a number of years has given me a valuable insight in many areas and provided me with the skills required to be a school governor.
Simon Taylor – Vice Chair of Governors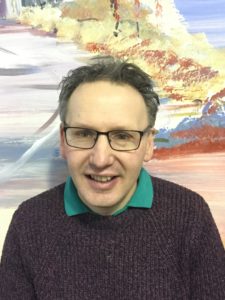 I have had an association with the school for over 25 years through local authorities working in both Shropshire and Telford & Wrekin Councils. I have a building surveying, safety and engineering background and currently work for WSP as Principal Engineer CDM Advisor dealing with health and safety on construction and engineering projects. I have two grown up children one in college and one in employment.  I have a general interest in education and the national curriculum and hope to provide support to move the school forward with their vision providing all children with a valuable and exciting learning experience.
I have been part of the school governing body since June 2016 and am currently Vice Chair of Governors and the governor responsible for health & safety and Physical Education.
I enjoy running and badminton in my spare time along with volunteer work at the Severn Hospice of which I have been doing for over 20 years.
Katy Tomlinson – Head Teacher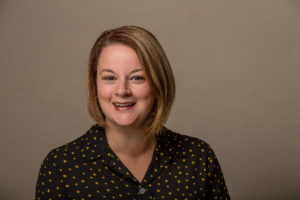 As the Head Teacher of Sir Alexander Fleming Primary School and Nursery, I attend all governors meetings. I ensure all suggestions around school improvement are shared with staff and that information about school is shared openly with all governors.
Claire Killick – Deputy Head Teacher / Co-opted Governor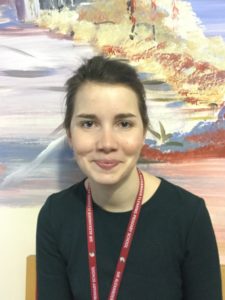 I joined our school family and the governing body in September 2019. As the Deputy Headteacher of Sir Alexander Fleming Primary School I feel passionately about supporting all of our children to reach their full potential. I feel fortunate to be able to play an active role in shaping its future. My term of office will end in 2024.
Liz Hullin – Assistant Head Teacher / Staff Representative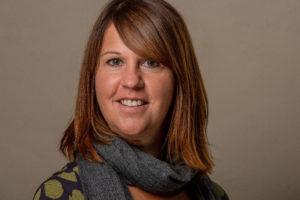 My name is Liz Hullin and I am the Foundation Stage Manager and the Assistant Head. I am proud to say that I have been part of the team at our school since 2007 and I enjoy working alongside a caring and dedicated group of people to help shape the future of our school's learning community. My passion is for helping our youngest children and their families to love school and develop a lifelong love of learning. I believe that a child's journey through school needs to be led by their interests alongside a curriculum that excites and inspires them to be the best they can be. I am also a champion for outdoor learning.
Rebecca Dotson – Parent Governor
Photo and information coming soon
Matt Powis – Co-opted Governor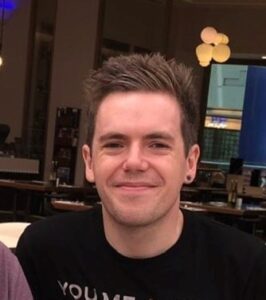 I joined the Governing Body in December 2020. I have worked in the Public Sector for five years in Governance and Constitutional Services. I've been part of the Telford community for more than five years and have an interest and enthusiasm for the area. I intend to support and encourage the development of the school to ensure every child has the best chance of success.
Matthew Downes-Ward
Photo and information coming soon
Governor's Action Plans
Governor's Roles and Responsibilities
Register of Business Interests
Register of Business Interests Autumn 2020
Register of Business Interests Summer Term 2020
Attendance
Governor's Documents
Governing Body Annual Statement for 2018-2019
How-to-become-a-School-Governor
---