Governance
Governors
Our Governors are representatives of the local community, parents, school staff and the Local Education Authority. They bring a range of interests, knowledge and skills to the school whilst working in a voluntary capacity.
Message from the Chair of Governors
Our Governors
Simon Taylor – Chair of Governors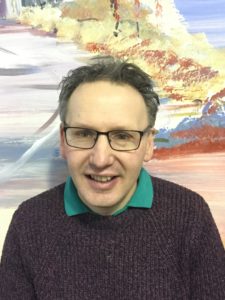 Chloe Trinder – Vice Chair of Governors / Parent Governor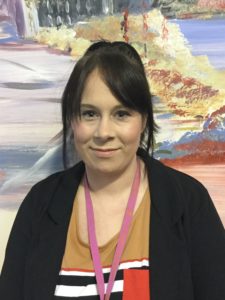 I am proud to say I have been part of the governing body since September 2018. Within this time I have taken every opportunity offered to help support my role and to have a clear vision for our school. I am passionate about all matters concerning the running of the school and the welfare of all pupils; and enjoy helping the school maintain and build upon our high standards. I have been linked with Sir Alexander Fleming for over 12 years with helping fundraise with 'Friends of the school'. My background and experience in Customer service and training and support has provided me with skills which successfully transfer in my role as a school governor. As a parent and a member of the local community I understand the challenges that schools can face. But I also understand how best to work together to overcome these.
Katy Tomlinson – Head Teacher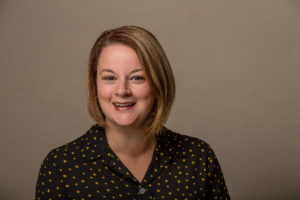 As the Head Teacher of Sir Alexander Fleming Primary School and Nursery, I attend all governors meetings. I ensure all suggestions around school improvement are shared with staff and that information about school is shared openly with all governors.
Claire Killick – Deputy Head Teacher / Coopted Governor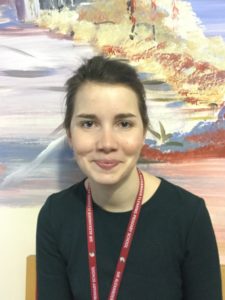 I joined our school family and the governing body in September 2020. As the Deputy Headteacher of Sir Alexander Fleming Primary School I feel passionately about supporting all of our children to reach their full potential. I feel fortunate to be able to play an active role in shaping its future. My term of office will end in 2024.
Liz Hullin – Assistant Head Teacher / Staff Representative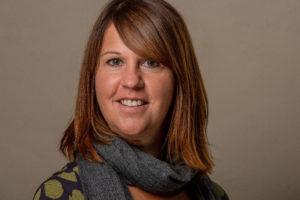 Bridget Barton – Parent Governor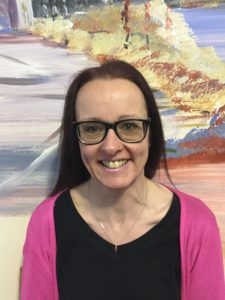 I have lived on Sutton Hill for a number of years, however, my daughters attended a school out of the area.  In March 2019 I moved my daughters to Sir Alexander Fleming where they quickly settled and found a whole new level of confidence and enthusiasm for school. Seeing the positive change in my daughters made me enthusiastic to become more involved with the school, resulting in me joining Friends of School. When a vacancy arose on the Board of Governors for a Parent Governor I decided the time was right to put myself forward and become more involved and take on a fuller role in my daughter's education and the wider school community.
Terry Yarnall – Coopted Governor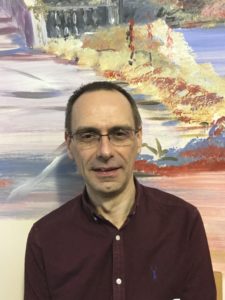 As a parent of a child who attended Sir Alexander Fleming and the business manager for the Sutton Hill Community Trust, I passionately believe that education is important. As a governor I wish to get more involved in school life and support the development of the school so that all the children have a positive educational experience.
 I feel that my experience of working in the voluntary sector for a number of years has given me a valuable insight in many areas and provided me with the skills required to be a school governor.
Governor's Action Plans
Governor's Documents
Register of Business Interests – Autumn 2019-20
Governing Body Annual Statement for 2018-2019
How-to-become-a-School-Governor
---