Our curriculum Intent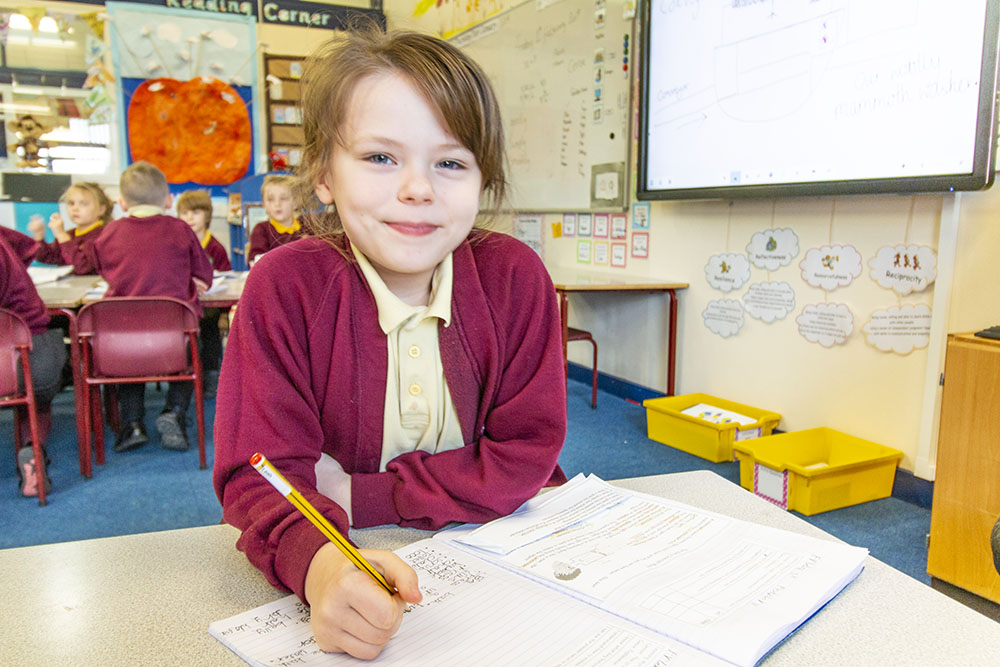 At Sir Alexander Fleming Primary School, we aim to work in partnership with all members of the school community to use creative approaches to shape a curriculum that meets the requirements of the statutory curriculum, raises standards and engages and enthuses children. Our creative curriculum is based on making teaching and learning exciting and enjoyable, supportive yet challenging every child to achieve their highest potential. We want to ensure that Sir Alexander Fleming is a safe and secure environment where every child is happy, valued and prepared to make a positive contribution to our rapidly changing society.
Our curriculum provision has been developed with clear aims to:
• Provide a broad and balanced curriculum that meets the needs of all pupils.
• Enable all pupils to achieve their full educational potential.
• Children must be able to make progress in their learning
• Promote good behaviour and safety
• Develop children's spiritual, moral, social and cultural development
The Aims of Our School Curriculum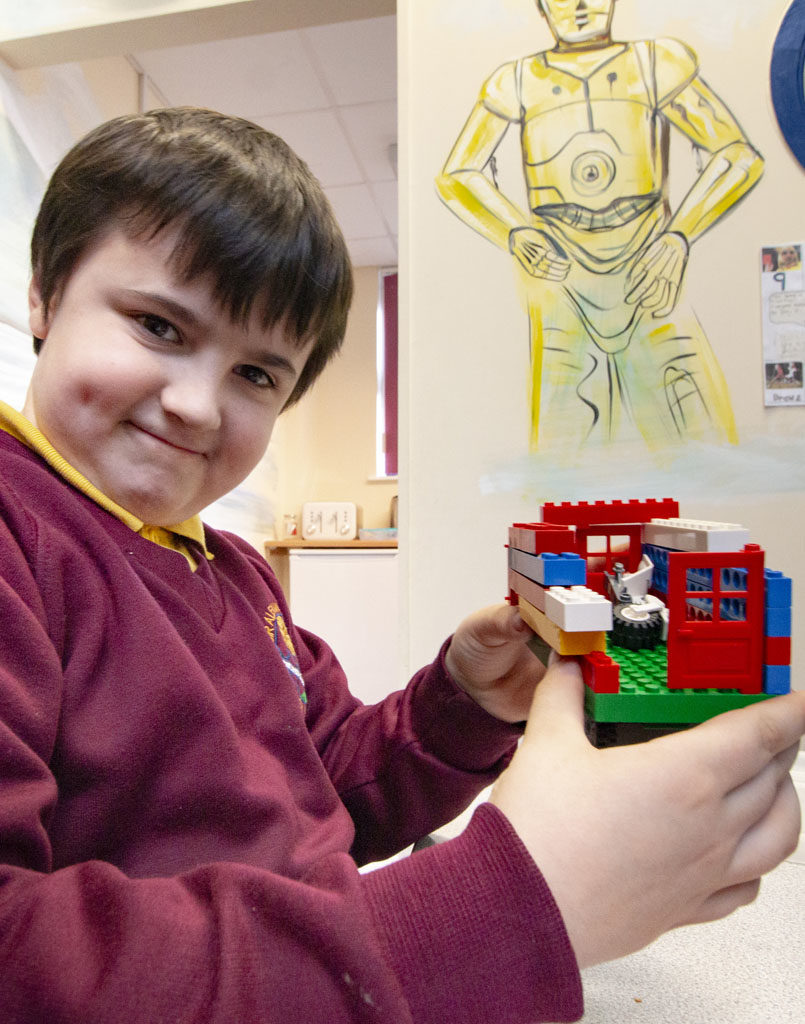 At Sir Alexander Fleming, we want to:
• create an environment in which all children can experience success and thereby build self-confidence.
• develop the all-round potential of the children through the vehicle of a rich, broad, balanced and differentiated curriculum.
• help children to acquire intellectual skills and apply them.
• develop in children a positive attitude towards education as a continuing process
• develop children's growth mindset and ability to embrace a challenge
• create a stimulating environment which is organised, secure, structured and purposeful.
• promote a climate in which creativity can flourish.
• prepare children for the demands of a rapidly changing society.
• provide for children's physical development.
• develop in children an awareness and understanding of our own and other cultures, religions, races and ways of life.
• develop skills of communication in which the children are free to express themselves,
• encourage children to respect the views of others within their group, and ultimately society in general.
• equip the children for a changing society and to enable them to adapt and thus develop qualities of self-reliance and self-discipline.
• challenge every child to achieve at the highest level they possibly can.
• create well-rounded individuals with the skills for a job for the future.
Values and Purpose
The curriculum, whilst paying due regard to achieving high standards in English and Mathematics, is broad, exciting and challenging.
The curriculum is used to increase children's knowledge i.e. key concepts in mathematics, skills i.e. the ability to use the acquired knowledge, understanding as they grow and develop and become more aware of the world around them and fostering positive attitudes to the work they do at school.
The curriculum will be carefully planned and structured to ensure that learning is continuous, and that the children make good progress with the development of their learning. We try to ensure that the knowledge and skills gained are used across the whole curriculum and not simply in isolation and that meaningful links are made between subjects in our termly themes.
At Sir Alexander Fleming, we believe it is the needs of children that should determine the emphasis of what is taught, rather than subjects driving the curriculum. It is important that our children learn what is in the statutory curriculum but it is understood that children need much more than this.
The following four 'curriculum drivers', which were agreed following staff and school community consultation, reflect why the curriculum is developing as it is, in addition to how it is. These drivers help us to shape our curriculum and therefore the opportunities we offer the children. They enable staff to prioritise curriculum content, without dismissing any parts of the statutory curriculum.
• The needs of our children
• The needs of our community
• The values of our school
• The location of our school
Wherever possible, throughout the curriculum, links are made to these developmental aspects giving our curriculum focus and context.
Impact
We plan to ensure the curriculum delivered engages and inspires our children. We aim to foster in our classrooms, a climate where children are seen as active in their learning, engaging with materials and lines of enquiry that enable them to build their knowledge and understanding through subjects that will capture their interests and stimulate their imagination. At SAF, we see learning as a way of exploring and thinking about the World. Teachers aim to create rich contexts of discovery so that pupils can enhance their learning, talk about themselves and the wider world, through investigation and enquiry. We believe this makes learning meaningful and lasting.
We believe that learning experiences need to be real, it is then more likely that children will engage as they are able to have an emotional attachment to their learning. Themes should not be abstract or too far removed from children's experiences. We aim to provoke children into taking an interest in both what is planned for them, and related things that they may find interesting along the way.
It is understood that if we are to provoke lines of enquiry, then children need space and time to follow them. We therefore aim to allow time for children to explore their chosen lines of enquiry, secure commitment through an exciting 'hook' and then draw together knowledge, skills and understanding as the learning within this theme concludes.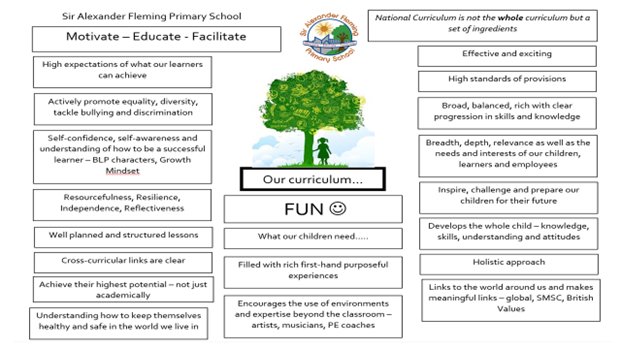 The experiences we offer our children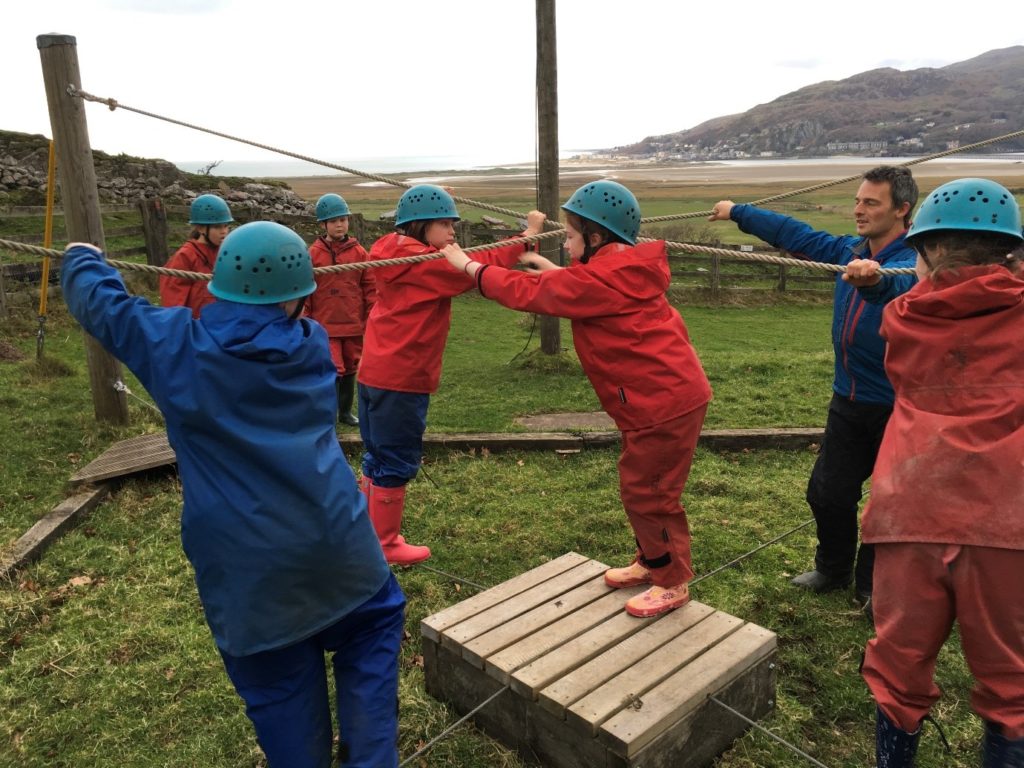 Our educational philosophy has the development of the whole child at its heart. We believe that for a child to be successful academically, they must be self-assured both emotionally and socially. Consequently, our ethos and curriculum centres on developing the emotional and social well-being of every child so that they are able to meet the academic challenges and make positive contributions as future citizens. We feel strongly that to engage children, and for them to have a passion for learning, they need to see learning as enjoyable and contextually relevant to them. That is why, here at Sir Alexander Fleming, we involve our children in planning the curriculum and their learning journey. Therefore, it is based on areas of interest for them whilst also ensuring that we teach them the skills and knowledge that they will need to be effective learners. We firmly believe that learning is something we do with children, rather than to them.
In order to ensure that our children are able to connect emotionally with their learning, we strive to ensure that our children have the first-hand experiences that they need to reach their full potential.