This year has been a very different and strange one! But it has taught us many things too . . . one being, how much we have loved being your teachers! And that we truly love our school!
This is the last week of home learning challenges we will set before the summer holidays. Thank you so much to all the parents who have engaged with us and with these tasks as we know it has been a very challenging time. But we hope you've had a much fun as possible!
We have planned some reflective tasks so that you can think about the year that has passed and look forward to the next. Let's make next year better than ever!
Tasks 1 Happy Memories
Think about what you have done in year 1.
Can you think about specific times? Christmas/ Halloween disco/ Learning about the story Cinnamon etc/ Project time.
Think about who you made those memories with; your friends and teachers!
Write about your favourite memories.
You may like to present it in a creative way like the one below. Draw a sketch of your head. To display your written memories next to. You could embellish it with pictures and colours of the things you have described as happy memories.
Memory maths –
Having a good memory is so important in order to gain knowledge! This week we will focus on fun memory games to support your child's maths development.
Play a game of pairs using numbers appropriate for your child.
You could use 20 cards – on half the cards write numbers, on the other half draw pictures that match.
Tasks 2
Make and use emotions pebbles to discuss when they have felt this way in year 1.
Make statements using the pebbles:
I was scared and nervous when we did our Christmas Production. But I felt proud when my mummy watched me sing.
I was happy when I built the titanic from blocks.
Make your own emotions pebbles using felt tips!
Design a Year 1 Memory box.
Decorate it using craft items.
Are there any messages you'd like to put in there? Messages of hope?
Put in pictures.
Draw pictures.
Can you think of any artefacts you might put in?
Memory maths –
Play a game of snap using number cards.
In pairs begin by placing a card in the centre of the table and taking turns to put another on top!
When two numbers/ pictures are the same the person has to shout out, "SNAP!" and they take all the cards!
Tasks 3 Introducing . . . yourself to your new teacher.
Write a fact file about yourself for your new teacher.
What do you want them to know about you?
Memory maths –
Play a game of number bingo!
Make your own bingo cards by choosing numbers.
Put numbers into a hat and call them out. If they are on your bingo card cross it out.
Your child could also be the bingo caller as this involves them recognising and reading numbers.
Tasks 4 Hopes and wishes
Listen to this song . . .
https://www.youtube.com/watch?v=D2zzXBg3FcI
Make stars to wish upon!
Write your wish on a star for next year: I wish that I get to play with my friends next year. I wish that school stays open all the time next year etc.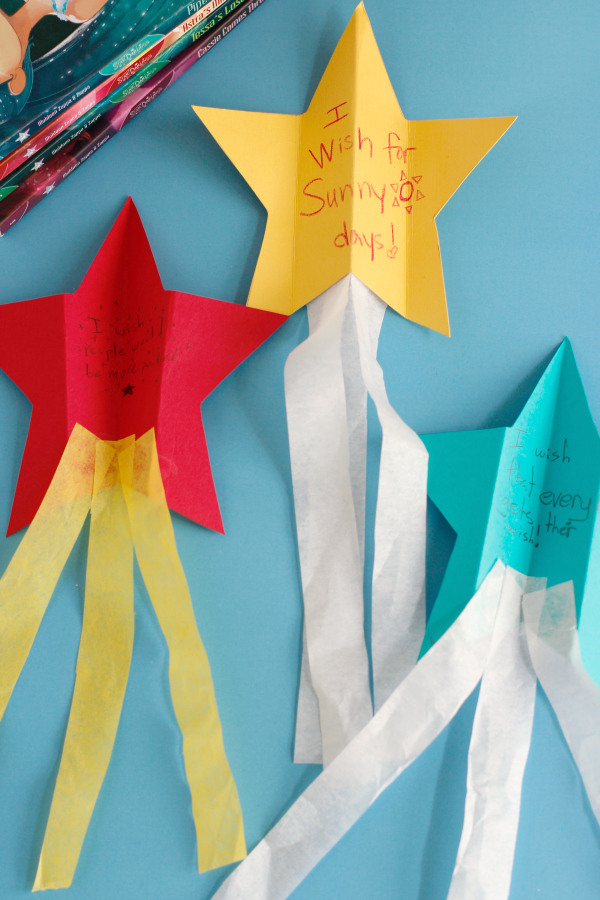 We have loved having you in our class this year! Thank you for all being super stars!
Please keep reading and talking throughout the summer holidays! Stay safe and take care.
We look forward to seeing you again when you will be in year 2.
Lots of love and best wishes from Miss Reese and Miss Hullin.