Pupil Voice
School Council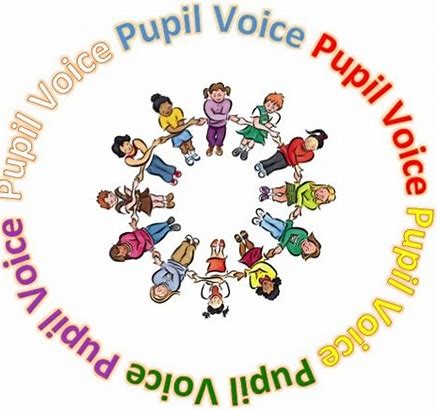 Through the school election process, that takes place in September every year, the School Councillors were appointed to their role.
The School Council Class Representatives meet on a fortnightly basis with Miss Walters and Mrs O'Reilly, our School Link Worker, to talk and have discussions, share ideas and make decisions about our school.
The School Council collects the views of their class and passes them on to other committees, often working closely with others such as SLT, Friends of SAF, Cleaning staff and Lunchtime staff; they then feedback to their class, following each meeting.
The council are actively involved in organising national events such as Red Nose Day and Sports Relief, but they also help to organise events for all pupils to enjoy and raise money alongside Friends of SAF. These events include Summer Fayres and School Discos, providing the council members with a budget to help improve our school environment.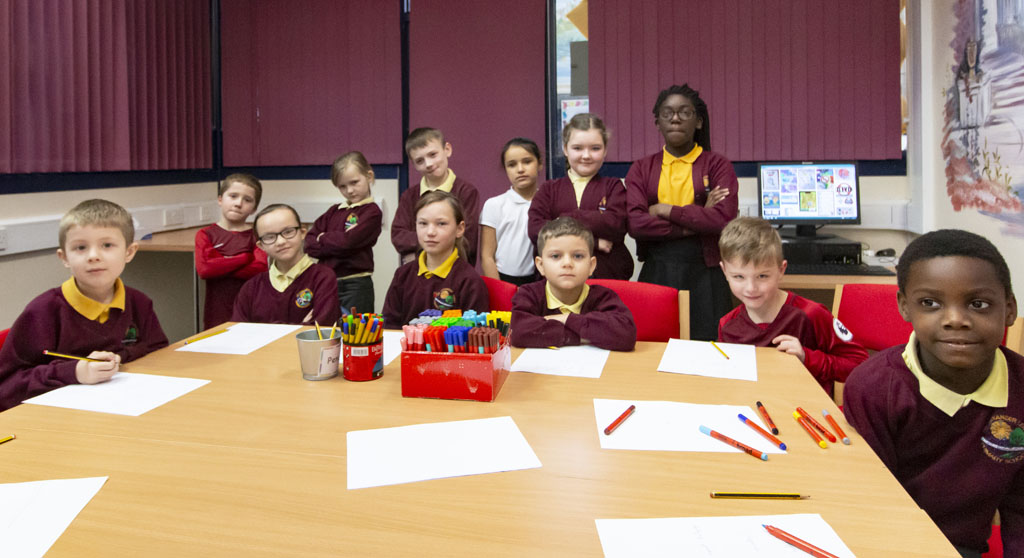 Eco Council
Each Eco Councillor has completed a section of an Environmental Review with their class, helping to assess the environmental performance of SAF. Mrs Geran consulted with the Eco Council on their findings. This was then used as the basis for our Environmental themes to be addressed. Eco-Schools is a great way of introducing environmental topics to our children, whilst developing a much more creative learning environment for everyone.
The children have worked on various topics such as Recycling, Litter Picking, Food Waste and Composting and Gardening