buy modafinil cheap School Council
buy Lyrica online canada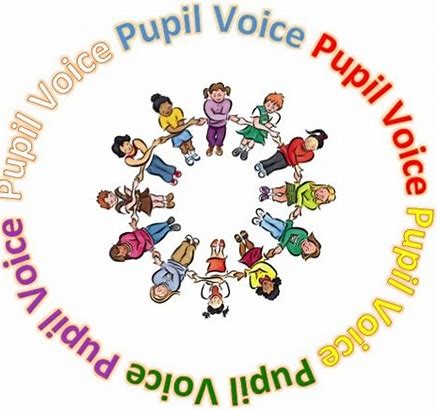 Through the school election process, that takes place in September every year, the School Councillors were appointed to their role.
The School Council Class Representatives meet on a weekly basis with Miss Walters and Mrs O'Reilly, to talk and have discussions, share ideas and make decisions about our school.
The School Council collects the views of their class and passes them on to other committees, often working closely with others such as SLT, Friends of SAF, Cleaning staff and Lunchtime staff; they then feedback to their class, following each meeting.
http://thebloodynerve.com/biography/ School Council Minutes
School Council Minutes 24.9.21
School Council Minutes 1.10.21
buy Ivermectin uk ECadets
This is a pupil-led online safety team in the school where the children are the experts! We run mini eCadets (KS1) and eCadets (KS2) across the school where one child from each class is elected to be a part of the team.
Throughout the year, the mini eCadets and eCadets lead a school assembly every term on a  an aspect of online safety. They also go into every classroom throughout the terms to teach a lesson to their peers about different themes around online safety.
The children who are part of the team proudly wear their purple eCadet badges and have now achieved gold status by successfully completing a host of challenges. This rise to gold status took many years and the children are very proud of their success.
As well as running assembles and teaching lessons, the eCadets also hold parent workshops and open door sessions where their peers can approach them for advice.
Sports Committee
The main purpose of the School Sport Committee is to promote school sport and physical activity throughout school. The committee meet every half term to raise whole school issues regarding PE and physical activity. They are responsible for conducting pupil surveys and discussion groups, suggesting ways for us to improve our pupils sporting engagement and experiences voicing any ideas pupils have to help develop sport and physical activity in school. In addition, they are ambassadors for the school and are always encouraging others to represent the school. Their role will also include helping to organise intra school competitions and special sporting events, alongside helping select children to represent the school for inter school competitions and hand out the invite letters. Sir Alexander Fleming Sport Committee is led by Mr Stevens and Mr Graham and our School Sport co-ordinator Mr Broderick. Our vision for PE and School Sport is to create a culture that encourages all children to be active and have positive attitudes towards competition, physical activity and healthy lifestyles.
Hedgehog Heroes
Our Hedgehog Heroes meet regularly to ensure the safety and survival of hedgehogs in our local area.
RE Panel
Eco Warriors
Each Eco Councillor has completed a section of an Environmental Review with their class, helping to assess the environmental performance of SAF. Mrs Geran consulted with the Eco Council on their findings. This was then used as the basis for our Environmental themes to be addressed. Eco-Schools is a great way of introducing environmental topics to our children, whilst developing a much more creative learning environment for everyone.
The children have worked on various topics such as Recycling, Litter Picking, Food Waste and Composting and Gardening