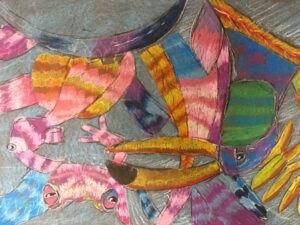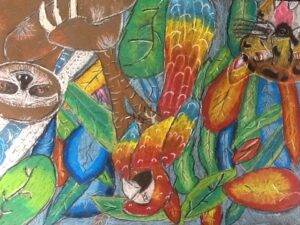 Our School Values
SAFE     RESPECT     PRIDE     BRAVERY     SUCCESS
Intent Statement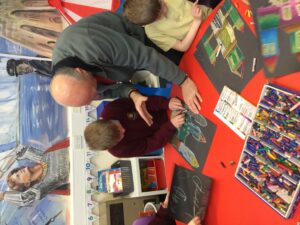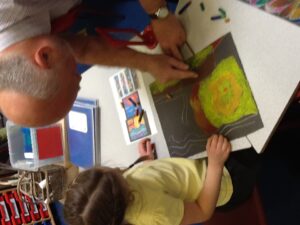 The teaching of art and design at our school instils an appreciation and enjoyment of the visual arts. It is highly valued and spiritually uplifting for all.      
Art and design stimulates imagination and creativity; involving children in a range of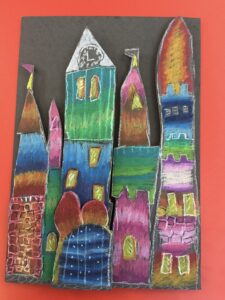 visual, tactile and sensory experiences, which enable them to communicate what they see, think and feel through the use of the elements of colour,  texture, form and pattern.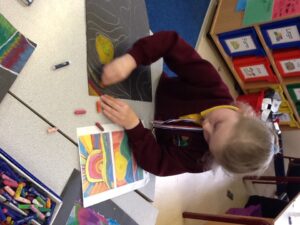 Art and design promotes careful observation and an appreciation of the world around
us. Children explore ideas and meanings through studying the work of artists and designers. Through learning about the roles and functions of art, they can explore the impact it has had on contemporary life and on different periods and cultures.