Chateau Beaumont – March 2019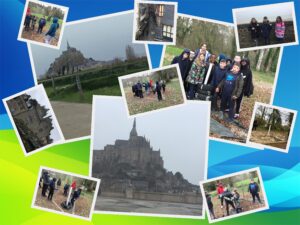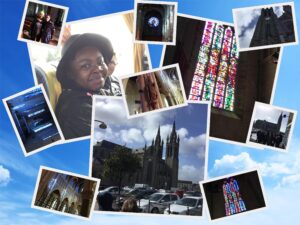 MFL policy 2020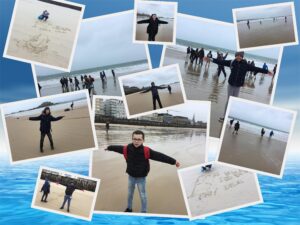 French Progression Document 2020-2021
Intent Statement
What is the intent of the MFL curriculum at Sir Alexander Fleming Primary School?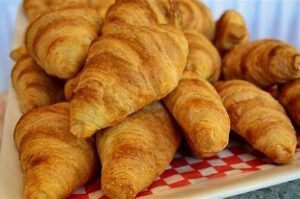 Our aim is to deepen children's interest in other people and cultures as well as an understanding of the world in a fun and enjoyable way. We want children to enjoy opportunities to learn a new language and experience other culture's celebrations and ways of life.
We encourage children's confidence and strive to stimulate and inspire children's curiosity about different languages. Our current language is French, however, we provide children with opportunities to experience a range of other languages and cultures through themed days across the year, such as our European Languages day.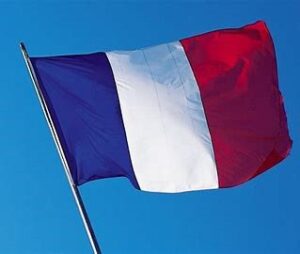 It is our ambition to embed the essential skills of listening, reading, writing and speaking French in a creative way to foster children's creativity and desire to experience the world around them. We want children to love learning French and to carry this in to KS3 and beyond. It is our desire for pupils to understand that learning a language can widen their career opportunities and improve their experience of the world.
Pupils are taught to:
listen attentively to language and show understanding by joining in
explore the sounds and patterns of language through songs and rhymes
engage in conversations; express opinions and respond to others; ask and answer questions
build on vocabulary to speak in sentences
appreciate stories and songs in the language
write phrases from memory and adapt them to include new vocabulary
Lauren Jones
MFL Lead