Music is an integral part of everyone's day, and all over the world musical stars have been made famous not just for decades but for centuries.
An interest in playing music often begins at a young age. Do you remember learning to play the recorder? That kind of early interaction with music has led to some spectacular musical talent over the years.
Here, at Sir Alexander Fleming Primary School, we want all our children to experience and enjoy music in many ways.
We aspire to know how music is created by experiencing a variety of instruments. We are learning to compose music using a range of instruments and through the use of computer software and apps.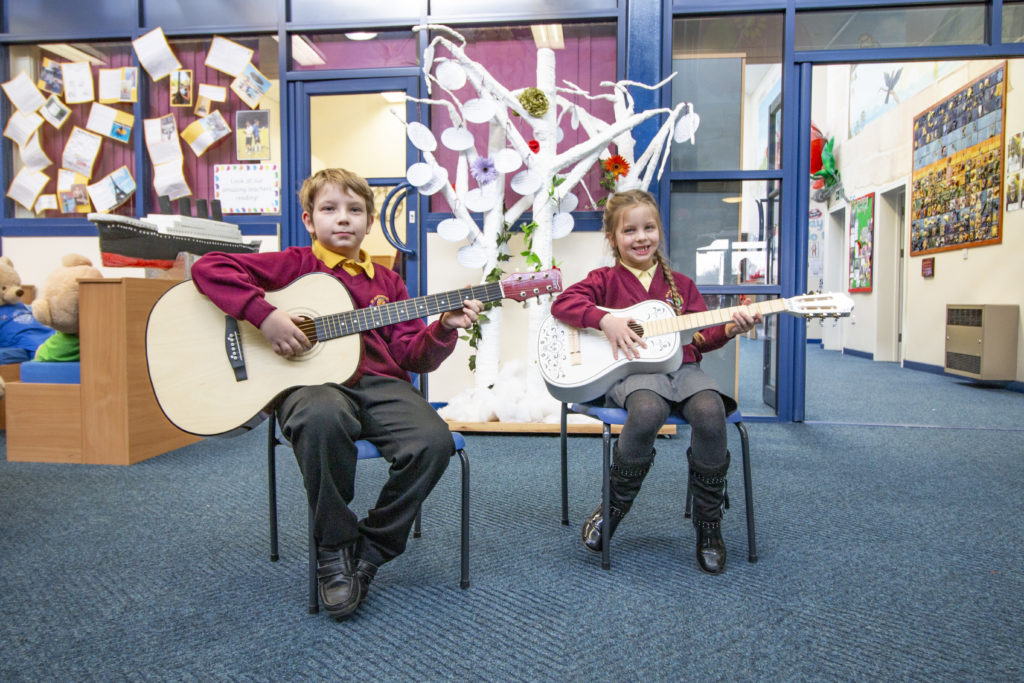 We support our children to express themselves through music, either by using an instrument or through singing and movement. We encourage them to appreciate a wide range of music and to share their opinions about the music around them.
Telford & Wrekin Music work with us at Sir Alexander Fleming Primary school to offer a full range of music tuition on a wide range of musical instruments to our children. Currently, we offer guitar, keyboard, drums, flute and clarinet lessons in our new music room.
Owning or purchasing an instrument is not a barrier to taking part either as the music service will hire out most instruments for children to use and practice with. For many of our families these lessons will be free of charge or available at a discounted rate.
If they wish, the children will have the opportunity to perform at local venues as well as the chance to take music exams and gain formal qualifications – if the bug for playing takes hold!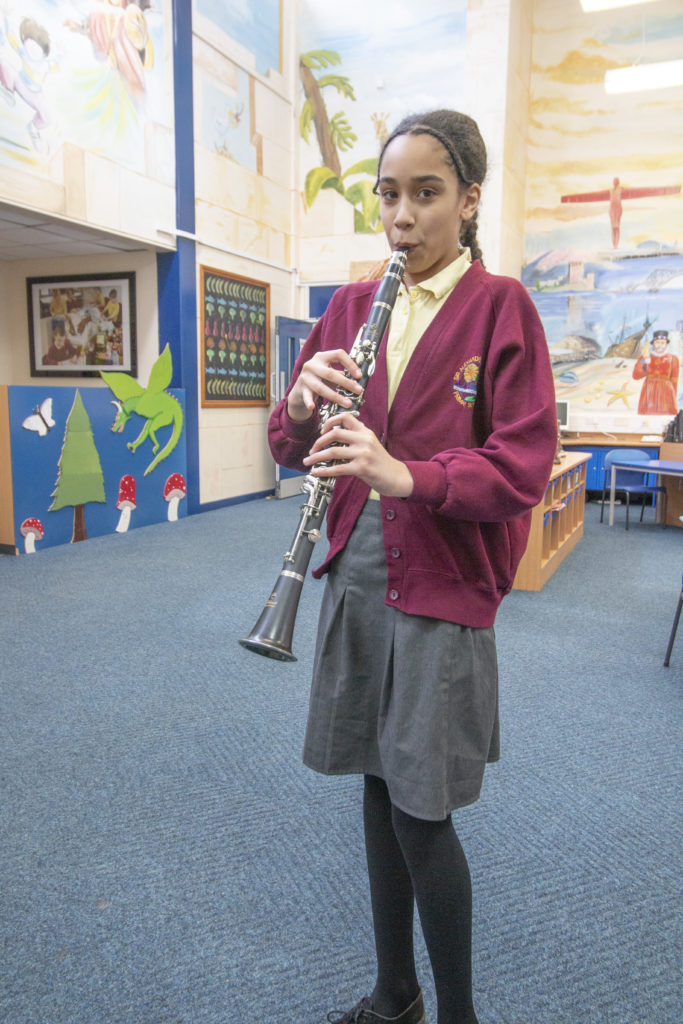 To apply for music lessons or for more information please fill out the online application form or see Mrs Harrison.
https://www.telfordandwrekinmusic.co.uk/parents/
We are especially proud to announce that we have been awarded a gold Music education hub award.
This demonstrates quality of musical progress and achievement of all pupils throughout our school and that we have having lots of fun learning music in lots of different ways from our EYFS through to Year 6.