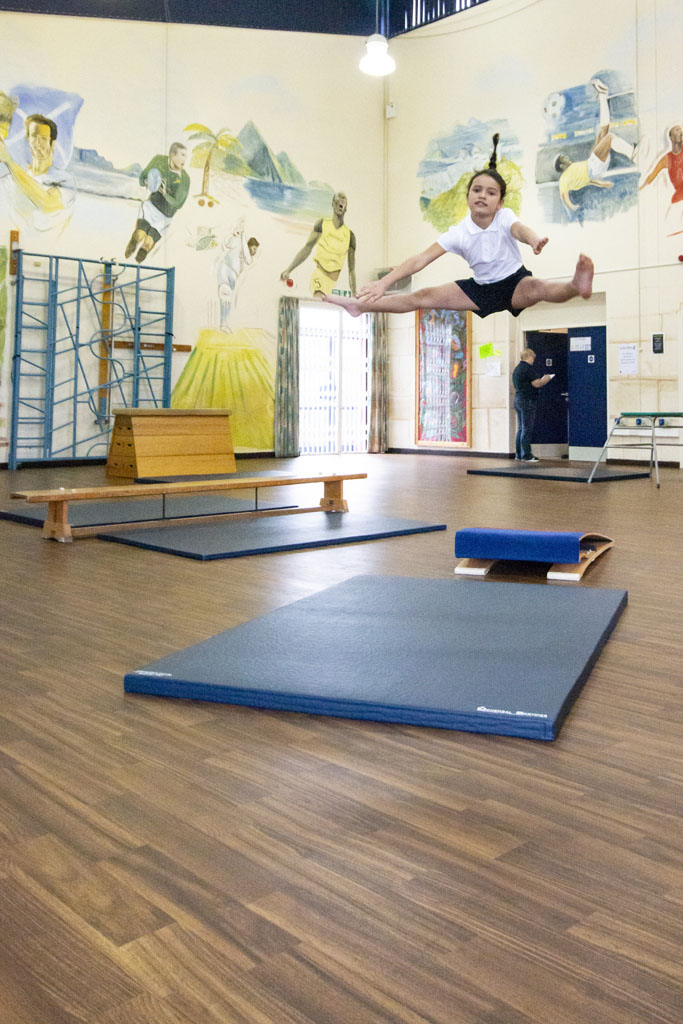 PE 2020
At Sir Alexander Fleming Primary School, we pride ourselves on promoting a wide range of activities across the curriculum, with extra-curricular activities and visits that promote an active lifestyle.
We aim to promote, encourage and support the achievement of all our pupils. The work done within the subject of Physical Education is designed to complement, contribute to and support this aim.
Physical education can also make a significant contribution to a child's emotional, intellectual and personal development, particularly their self-esteem.
Sir Alexander Fleming Primary strives to develop a broad and balanced Physical Education curriculum where all children can enjoy and achieve. Our PE coaches have developed a timetable for each class to have two Physical Education lessons per week (2 hours) with access to all of our indoor and outside space. Every lesson will contain elements required by the National Curriculum as well as differentiation to suit the needs of the individual children:
Through Physical Education, pupils gain both enjoyment and fitness. They develop an understanding of the skills necessary for developing independent self-challenging work, teamwork, confidence, tolerance and perseverance. They also begin to appreciate their own strengths and weaknesses as well as those of others.
We encourage pupils to participate in frequent physical activity and strongly encourage pupils to attend extra-curricular activities available within school and to be aware of leisure opportunities within the community using links established through local clubs and organisations.
The school introduces children to a range of sporting activities and encourages them to appreciate how such interests can enrich their lives. A large number of activities are arranged throughout the year and children of all ages and abilities have the opportunity to participate in them. This may be through intra-house competitions that take place weekly during lunchtimes and inter-school competitions against local schools within the TWSSP.
We provide a range of extra-curricular sports sessions throughout the year such as; dodgeball, football, golf, dance/ performing arts and athletics. During the summer term, KS2 children attend swimming sessions at Abraham Darby where our aim is for all children leaving year 6 to be able to swim at least 25m.
Additionally, during KS2 children have to opportunity to attend residential visits to: Kingswood in year 3, Arthog Outdoor Education Centre in year 5 and Chateaux Beaumont in year 6. As a school we feel that these experiences develop independence, self-confidence and mental and physical reliance.
Our School Sport's Blog is constantly updated with sports news and results. To view our school Sports blog please click on the Sports page in Parent News or see the class Seesaw Pages.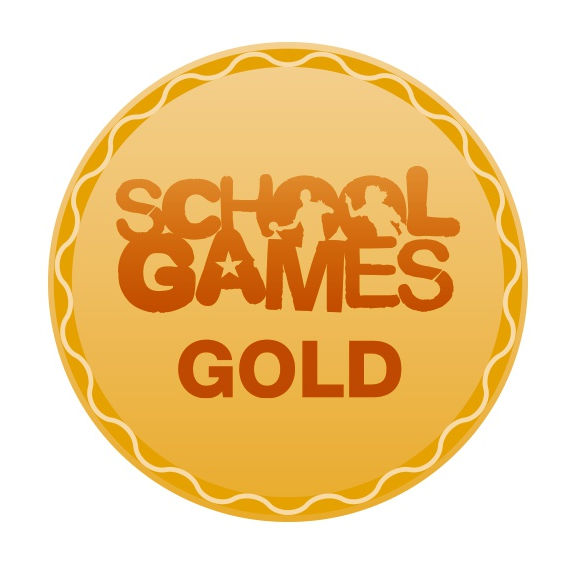 Finally, we would like to take this opportunity to thank all of the children, teachers and support staff for all their hard work and dedication over the last 3 years which has seen us achieve the School Games Mark gold award. With this in mind we would like to continue and improve our efforts and offer and achieve the Platinum award.
Please see our Key Information – PE Funding section for how we spend our Sports Funding.