Why do we do Forest Schools at Sir Alexander Fleming?

Edit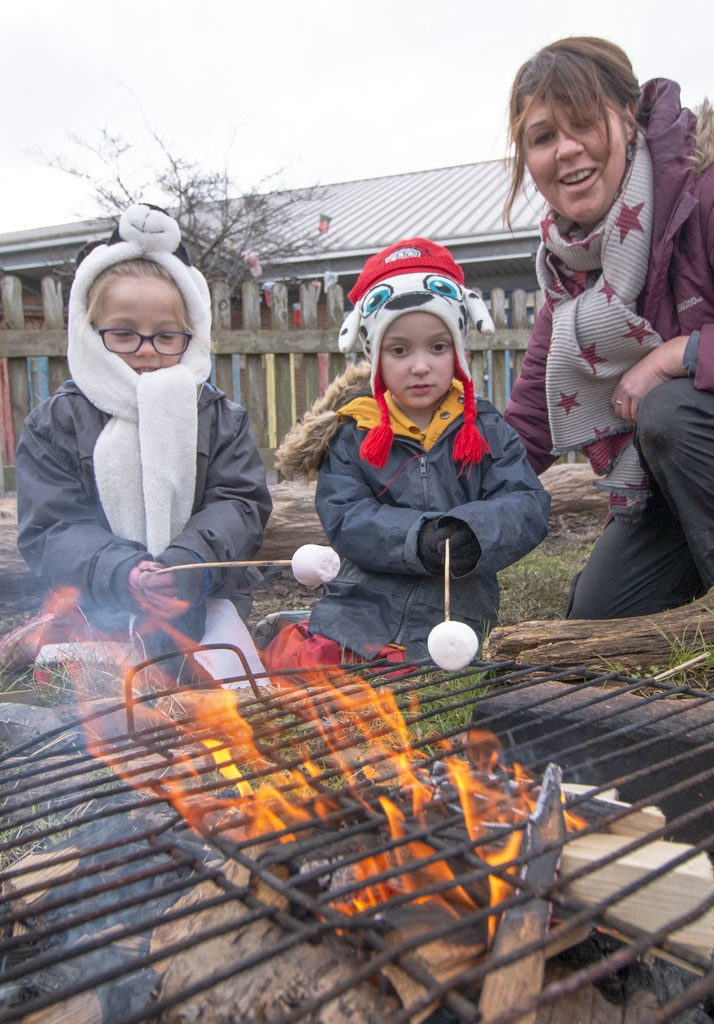 "Forest School is an innovative educational approach to outdoor play and learning."
The philosophy of Forest Schools is to encourage and inspire our children through positive outdoor experiences.
By participating in engaging, motivating and achievable tasks and activities in an outdoor woodland environment, each of our children has an opportunity to develop motivation, sound emotional and social skills. These, through self-awareness can be developed to reach personal potential.
We can only deliver this in an inspiring, safe environment – through the development of our provision within our grounds. We want to inspire children of all ages using this philosophy and to do this we urgently need to improve and extend our outdoor provision to meet the needs of our older children. We need to offer interest and challenge. At the moment we have an existing area that is used predominantly by the early years and Year1. The existing provision is too familiar to the Key Stage 2 children and offers no challenge. We need to enhance provision with areas that could be used for teaching tool skills and outdoor cooking skills. We would be able to use a large area of land that is currently under-used (a large field with 2 mature trees fenced off from the grounds directly bordering the buildings). We have already developed plans that could develop this area; an area that could be used creatively. We have a vision for collaborative working with people from the community, who's could share their skills with our children. This area could be offered for community projects too.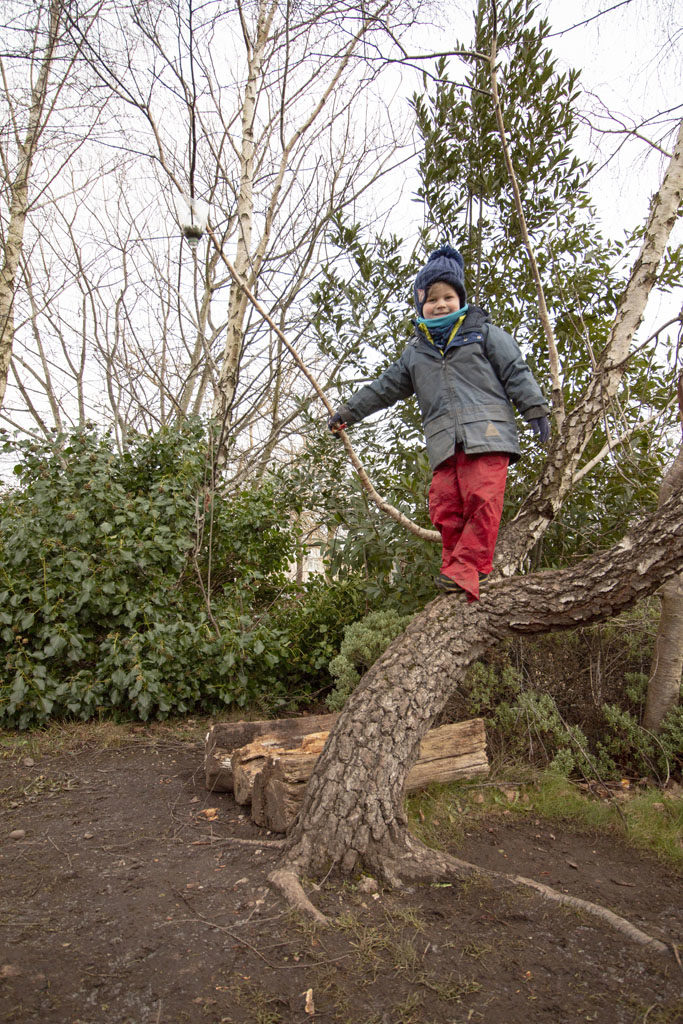 Learning about the health benefits and a respect for the natural environment, needs to be a life lesson that all our children have the right too.
Forest Schools has demonstrated success with children of all ages who visit woodland areas on a regular basis and through play, who have the opportunity to learn about the natural environment, how to handle risks and most importantly to use their own initiative to solve problems and co-operate with others. Forest School runs throughout the year, experiencing all 4 seasons. Children use tools, play, learn boundaries of behaviour; both physical and social, establish and grow in confidence, self-esteem and become self-motivated.
At Forest Schools we will aim to develop:
• Self-Awareness
• Self-Regulation
• Intrinsic motivation
• Empathy
• Good social communication skills
• Independence
• A positive mental attitude, self-esteem and confidence